Love on the Move
You Don't Have to Be a Superhero to Win
DVDs
To purchase a DVD of this sermon please visit our online shopping cart. Proceeds go to support the New Perceptions media ministry.
Buy DVD Online
Buy series
Speaker
Dwight K. Nelson
Since 1983, Dwight Nelson has served as lead pastor of the Pioneer Memorial Church on the campus of Andrews University. He preaches on the "New Perceptions" telecast, teaches at the theological seminary and has written some books, including The Chosen. He and his wife, Karen, are blessed with two married children and 2 granddaughters.
Offering
Saturday, January 18, 2020
Program:
Come, Thou Fount of Every Blessing • Gilbert Martin
Agnus Dei • Build My Life • Just As I Am (I Come)
Volunteer Member Engagement—Pat Erhard, Bell Tan • Religious Liberty—John Nay
In Heavenly Love Abiding • Traditional Finnish Melody
Blessed Are Those • Benjamin Harlan
"Love on the Move: You Don't Have to Be a Superhero to Win"
Connect Card, Tithes, & Offerings
In Christ There Is No East nor West • 587
Ruth Murdoch Elementary School Cleaning-Bee
Join us as we beautify our building and grounds for the beginning of the new school year.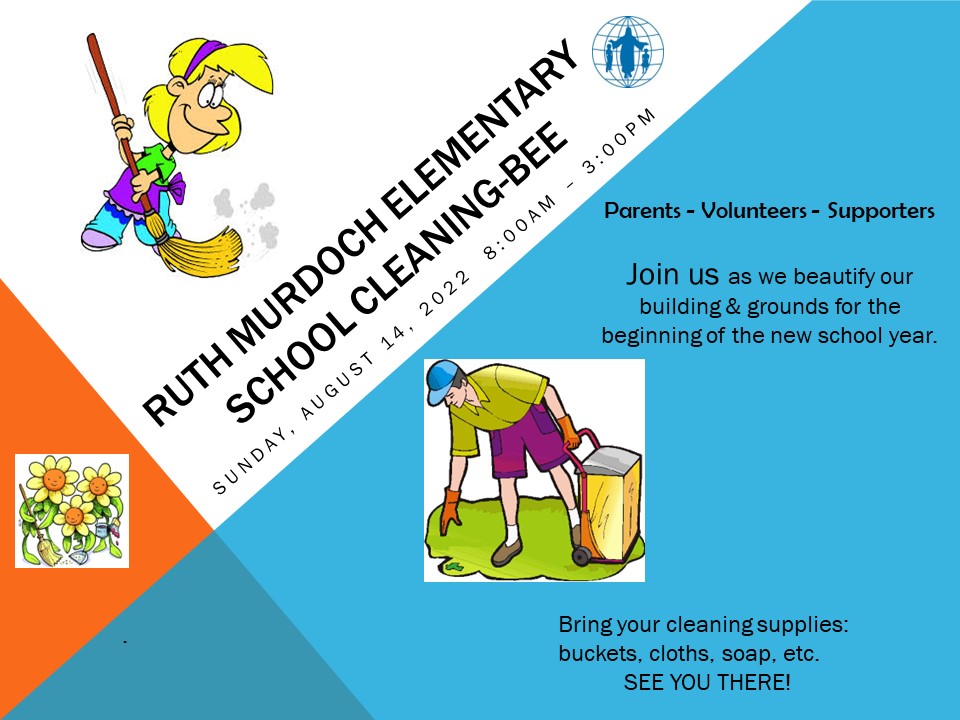 Love in the Move Opportunity
Berrien County Department of Health and Human Services Director, Emersond Jean-Baptiste, has a challenge to every church in Berrien County to find ways to be a cornerstone in impacting the lives of children and families. There are 60 foster homes in
our county and over 200 kids in foster care. This is a great opportunity to make a "Love on the Move" difference in the life of a child. Reach out to me and together with Emersond we can discuss ways to do exactly that. For more information contact Carol Jordan at godshands4kids@gmail.com.
Homebound Ministry Reaching Out
Pioneer's Homebound Ministry is looking for names and contact information of people who are homebound and in need of some personalized attention. Text your information to 262-825-3632.
Church Access for Attendees with Physical Challenges
Pioneer is pleased to announce that transportation will be provided for Sabbath services for attendees with physical challenges who would have trouble in negotiating stairs.
Pioneer Traffic and Deacon teams will transport attendees by golf carts from the canopy entrance to the doors at the east entrance (JN Andrews statue). At the end of the service, attendees will be invited to return to the door and alert a greeter to contact the cart that will transport them to their cars.
If you would like to be picked up from your car at the start of the service instead of at the canopy entrance, please call the church office on (269) 471-3133 by Friday at 10:00 AM and supply the following information:
Name(s) of attendees
Service attending
Make, model, and color of car
Estimated time of arrival
We hope that this interim measure will be a helpful blessing to you.
Ministry Design Project Submission
Ministry and Grow Group Leaders: We are here to help you create appealing materials both digital and in print in order to familiarize people with your ministry or upcoming event. Because we support many ministries, kindly provide us with at least 10 design days from the time we receive your project details to completion. Additional time may be needed for printing and shipping when applicable. Submit your project online today at pmchurch.org/design/submit. -Pioneer Media Ministry
Pages